Hey everyone! If any of you are members of DOA and have access to the marketplace, I am currently selling a Volks SD13 Isao Nanjou first edition FULL SET with box and original papers!

Link is here

1. Country you are located: Maryland
2. Description of item(s): First Edition Isao Nanjou from Volks Tokyo Boys series. With full set of clothes, box, papers, wig, eyes, the whole 9 yards.
3. Price: $2,500 USD NOW $2000
4. Willing to Split + split prices? No Split.
5. Methods of payment accepted? Paypal only.
6. Layaway options? Layaway for up to 2 full months with down payment of 25%
7. Shipping method options? EMS, First Class, or Priority Mail.
8. Shipment will be made as soon as full payment is received.
9. Your feedback thread: http://www.denofangels.com/forums/sh...TsukihanaAkira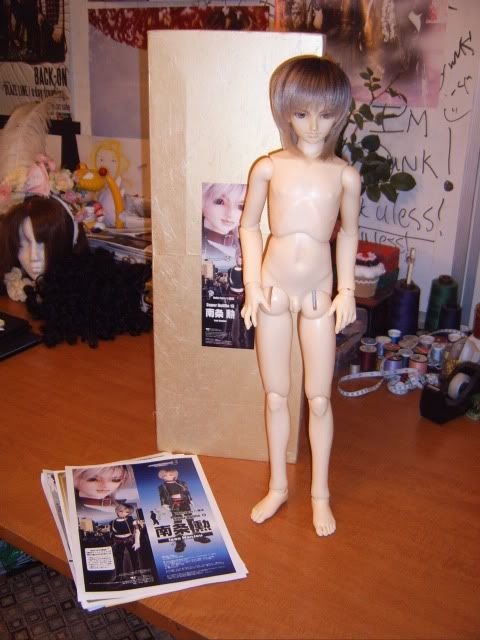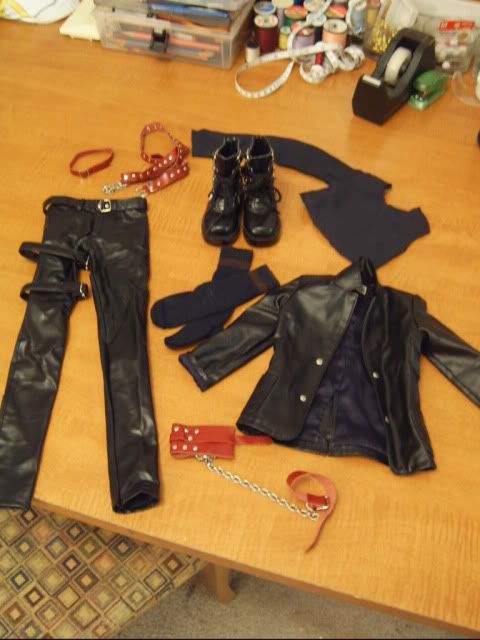 Please comment or PM if you have any questions! Thanks for looking!