Please read my terms of sales~

~I only accept paypal as a form of payment~
~I do not accept e-checks or cash~
~Shipping rates are included to buyers within the US and Canada, International will have to pay for shipping~
~I am not responsible for lost or damaged packages~
~All sales are final, no refunds, no returns~
~I am not looking for trades unless stated otherwise~
~I do not do holds unless stated otherwise~
~I have the right to refuse to sell to you if I feel you are not a good buyer~
~I can do payment plans with a 20% non-refundable fee from the total cost of the item~
~I expect paypal invoices to be paid within 24 hours, or it will go to the next buyer in line~
~PLEASE DO NOT contact me about an item I have that I am not selling in any of my sales posts~
~Feedback here in eglfeedback



Selling this super rare first edition h. naoto for super dollfie set! Was introduced during the Dolls Party 16 in Japan and was only available in Japan.

This set is meant to fit SD13 size or maybe a bit larger. Everything is in very good condition. It's been stored a way for a long while now. More photos and info can be found here at the original website: http://www.volks.co.jp/jp/event/dolp...o_anarchy.html

This set is split.

Items:
Tank top with collar: $80
Pants with detachable skirts and chains: $90
Boots: $70
Back Pack: $50
Bracelet with chains: $30

OR THE WHOLE SET FOR $320

There is one item missing from the set, which is the metal bracelet with the ring chain. Not only I can't seem to find it, but it is also broken. So If I do find it, it won't be sellable anyways lol.

Please take a look at the photos! Modeling the set, Volks Tokyo Boy Isao Nanjou.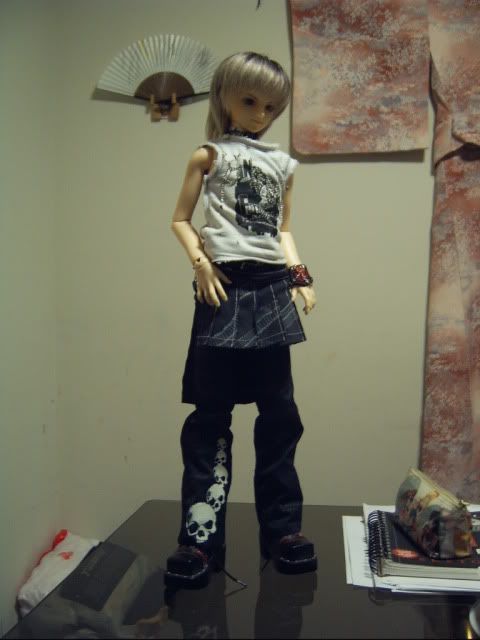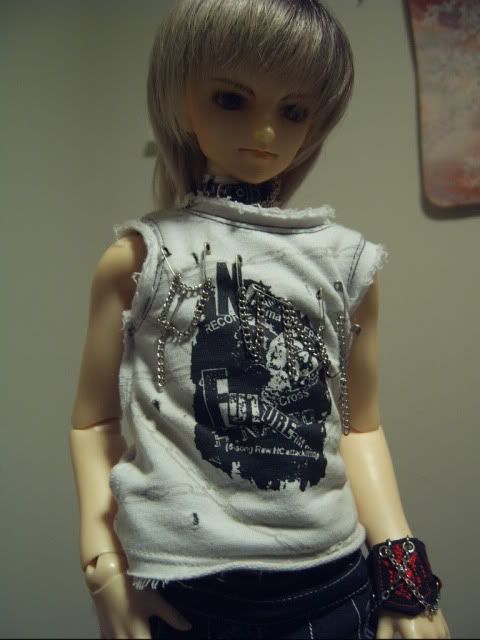 Top in detail.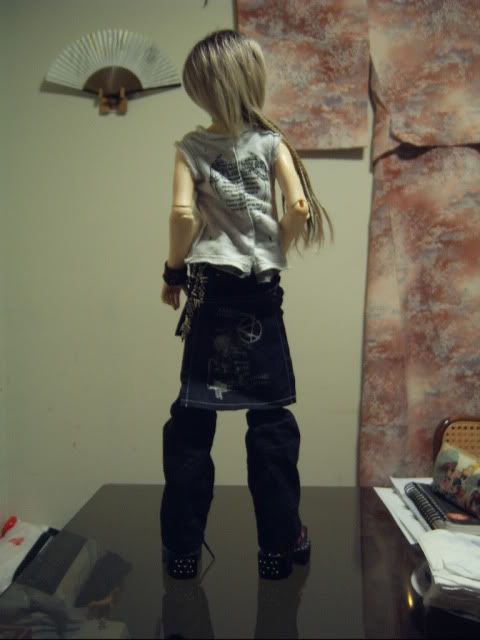 Back.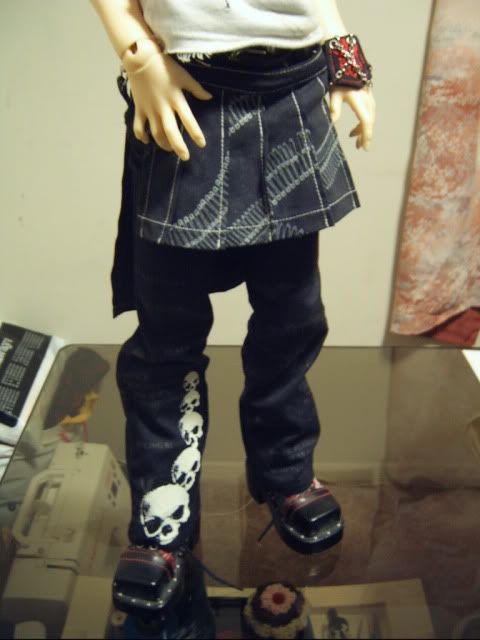 Bottom front in detail.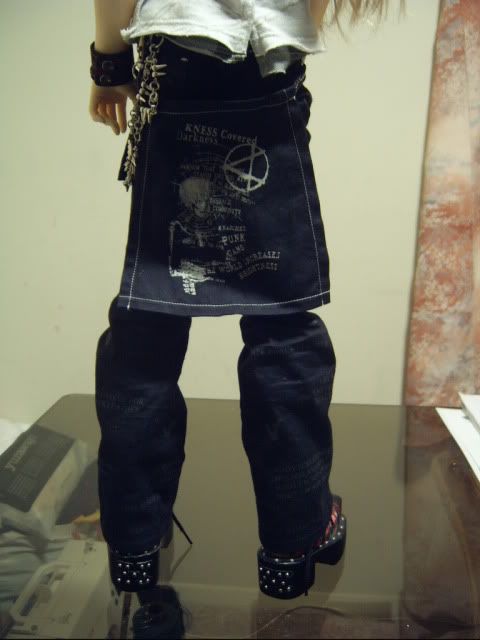 Bottom back in detail.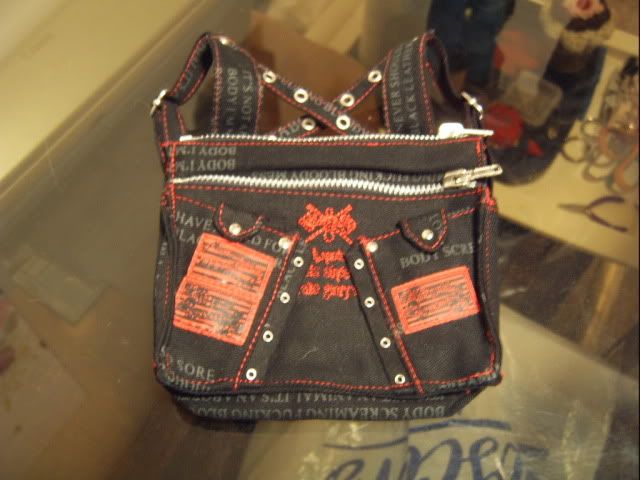 Back pack front.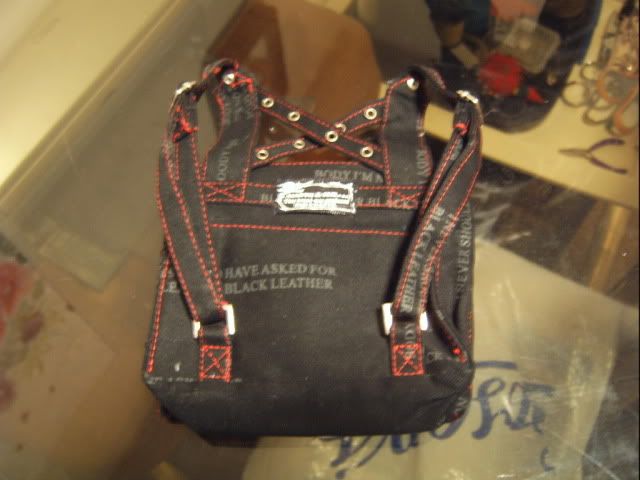 Back pack back.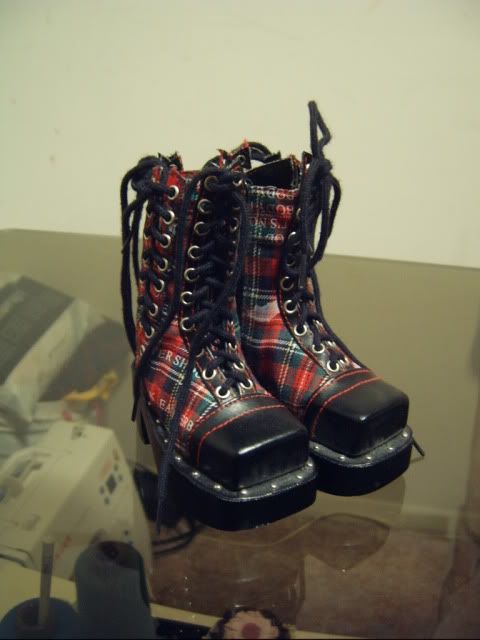 Boots.
Feel free to comment if you have any questions

Thanks for looking!

Also selling my Isao Nanjou dollfie from Volks, the whole set including the original box, papers and outfit included. $900. Please PM me if you are interested.